Ventus 2 C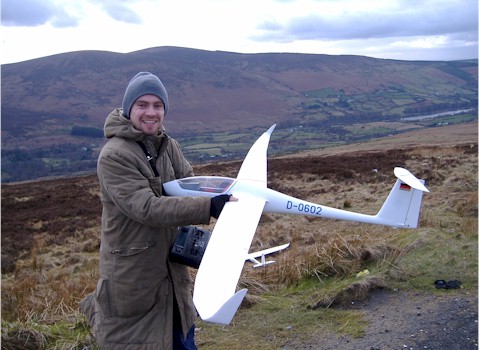 Another great glider own by Joe !
Pictures from the West slope in Keelakee's Mountains. 2.5 meters on the ground, but really look like much bigger in flight ! The flight was great, and a video is coming soon !
Updated -->06/06/06
More photos from Mount Leinster. That was a really beautiful day ! More thermal flight than the usual dynamic...
RRHHAAAAAAA LOOOOVVVEELLYYYYYY !!
More photos in flight on the way !