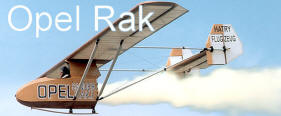 Opel Rak Photopack, can be find in the Documentation page !
Thanks to Bernd Brunner for the museum pictures !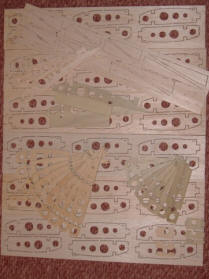 The wing kit.. Thanks to the CNC ! That's a lot of ribs !!
/!\ Short kit of the Opel Rak is now available !! More info : http://www.islandmodels.ie
The wing begin with the construction of the middle section of the wing. Not that easy as the 2 bottom spars are "in the air".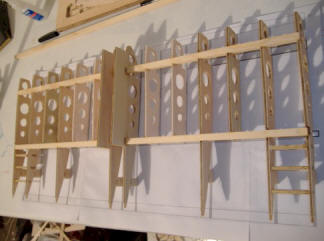 The 2 tail booms are attached to the wings using 3 pieces of 3mm plywood as a support. Everything must fit perfectly !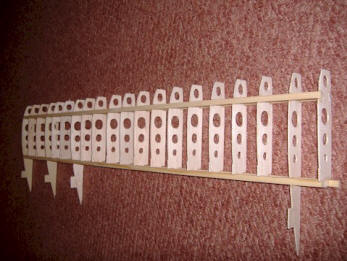 The external wings panel are really classicaly built.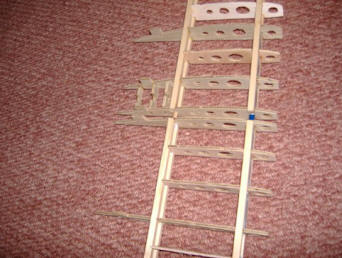 1 wing joiner for each wings.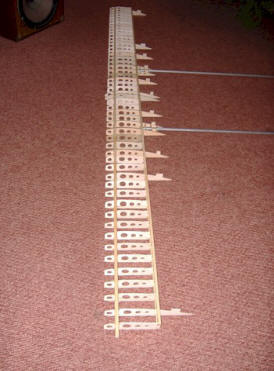 Lot of holes !!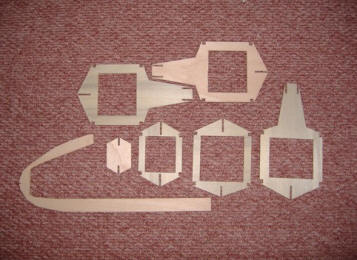 The fuselage kit.. Not a lot of pieces !
The main frame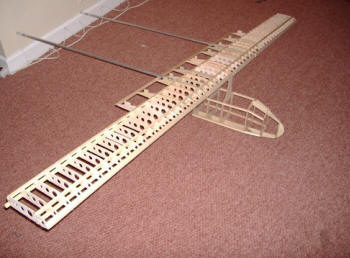 Well, start to look like the picture !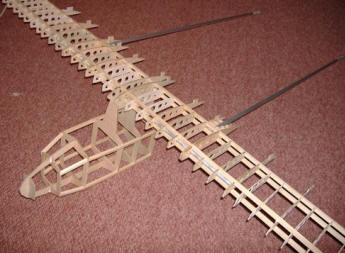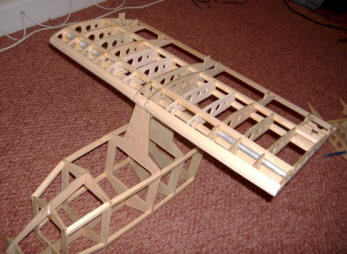 The middle section.