1
« on: March 04, 2015, 22:07:27 PM »
Hi guys
With the bring and buy coming up at the PSS event in a few weeks, I have some models and kits for sale, which can be brought to the event, if you are interested.
Blackhouse minimoa 3m scale glider with servos and air brakes. This is the glider I use for last year's glider towing event in France. The model is in good condition with a small dent on the leading edge.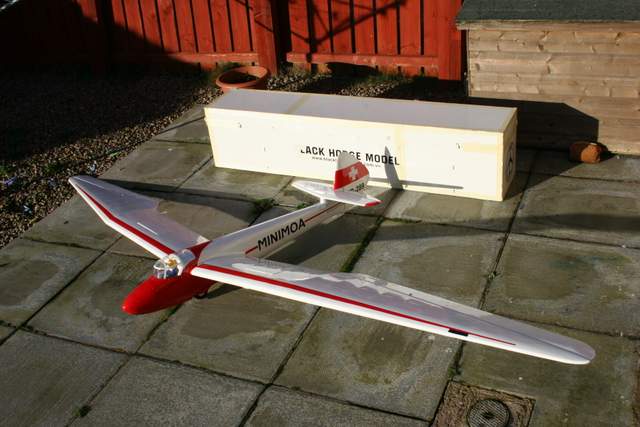 Price 270 euro
Dg800 flyfly 4m scale glider air frame only. The model is in good condition
and can be used on the slope or towed.
price 150 euro
Standard Multiplex funjet kit. This is a very fast foam pusher prop jet which I got last year and never build.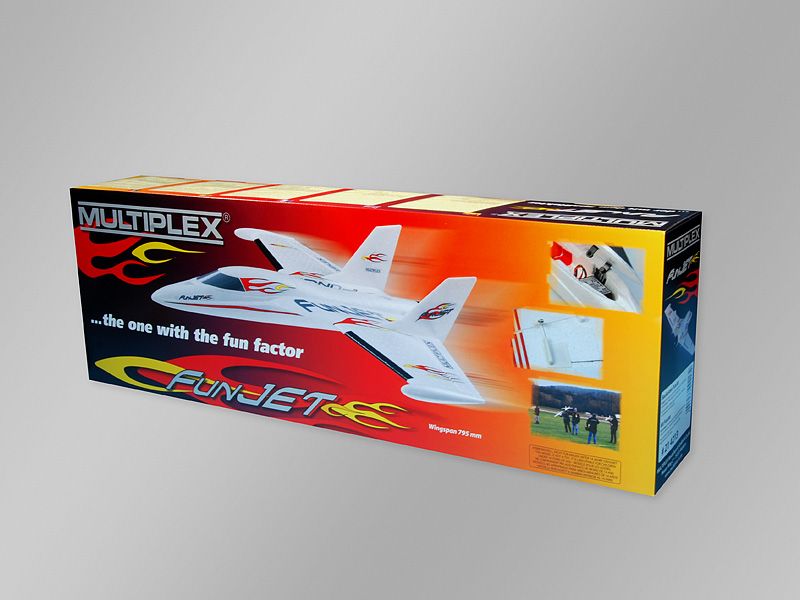 price 50euro
Skua flying wing kit
CNC cut EPP foam wing panels for incredible durability
9mm (approx 3/8") diameter fiberglass spar system for in-flight rigidity
Wide (up to 60mm, or 2 3/8") balsa elevons with tapered cross-section for superior integration with airfoil
price 90 euro.
johnp