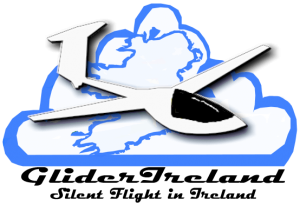 Welcome to GliderIreland, your resource about RC Gliders, Gliding, Slope Soaring and Sailplanes in Ireland!
The Forum is open, and the biggest RC Forum in Ireland. We just don't talk about gliders and gliding, but all aspects of this great hobby with members from all over the World, so feel free to connect and join the chat 🙂
The website is getting updated with new articles and some new functionalities. Stay tuned!
LATEST UPDATES: